Empty Chairs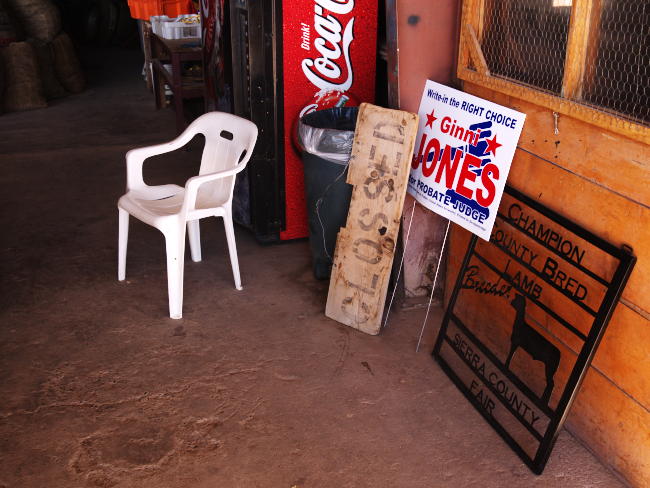 Post-Script:
For more information on Bruce Gilden, check out
his website
, and be sure to watch a few videos of
him in action on the streets
. An entirely different method from mine, to be certain.
I only discovered my fondness for empty chairs as a recurring theme in my photography after studying my work in retrospect; I haven't seemed entirely conscious of this preponderance beforehand; although now that I've written about it to some extent, I suspect I'll now become much more self-conscious when happening upon the subject in my future photographic ventures.
Typecast via Royal Mercury, images via Lumix G1. Be sure to check out my entire set of empty chair images,
here
.